Beneath A Venetian Moon: What I created, 10 years after visiting Venice
I stood in the center of St. Mark's Square, surrounded by pigeons and my own imagination…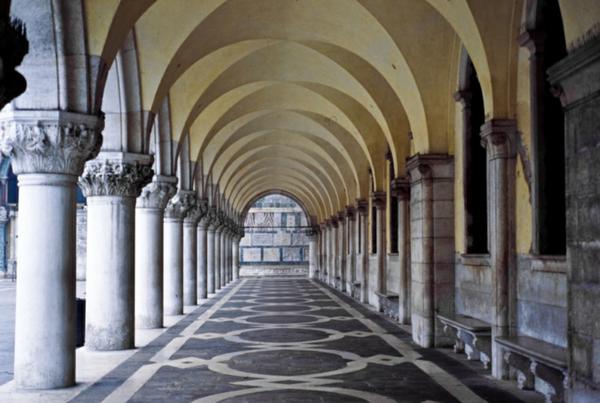 The gong of the cathedral bells, the splash of water along the canal, the footsteps of visitors on the ancient stones.
Little did I know that more than 10 years after my first trip to Venice, I'd be inspired to create a sweet historical romance novella set in that very city.
But it wasn't only Venice that inspired me. It was also a song called Enchanted, by Taylor Swift. Something about those opening lines in her song had me imagining moonlight, a contessa in a silk ball gown, and a mysterious masked man…  So I created Beneath A Venetian Moon, a sweet historical romance set in…yep, you guessed it — Venice.